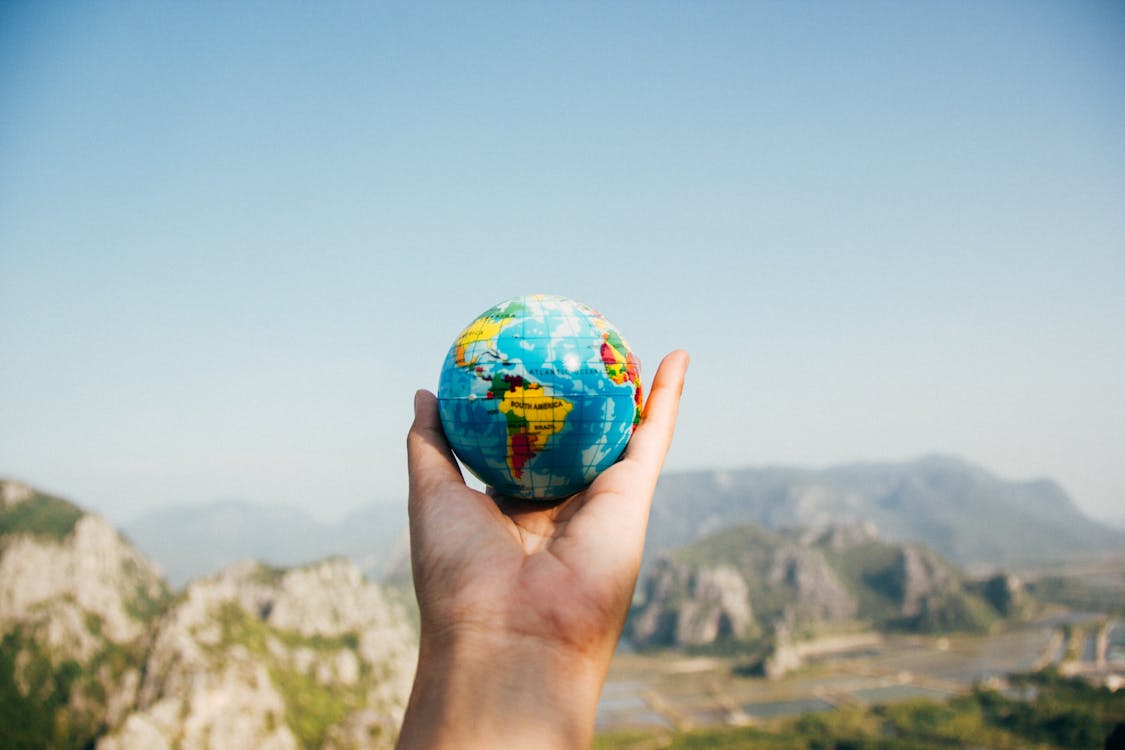 Photo by Porapak Apichodilok, CC BY
With spring officially here, it's "Hello, longer days!" and "Hello, sunshine!" (we hope). And with bank holidays looming, many of us will be planning to use our time off work to get away from it all and plan a break away. Whether you are travelling with friends, as a couple or on your own, there are many different options available to you. So, a holiday can still be possible, even if you are having to adhere to a strict budget.
If you are planning to travel by train to your staycation, try to book your train fare in advance to attain the best possible deal. If you are setting off to enjoy a last-minute trip, then why not use fare-splitting websites, where you can save, on average, around ten percent of the cost of your fare?
If you are planning to travel a little further afield, check out travel websites like Expedia, Last Minute.com and Skyscanner, where you can save money on your flight. Be mindful about when you book your flight, as this can help you save money. For instance, if you book your flight on a Tuesday, you will most likely save money than on any other day.
Look for restaurant deals on money-saving websites like Groupon and others. You can also save money on UK-based restaurants with the likes of voucher code websites where you can save up to 25% on the cost of a meal. Restrictions can apply, so make sure you check the small print. Visit the local tourist board of your vacation destination to look out for on any exclusive deals that might be on offer.
Sometimes booking an all-inclusive deal is more cost effective than other packages. Whilst the initial outlay is sometimes more than a half board hotel or a bed & breakfast, when you factor in the free drinks (make sure to check exceptions upon booking), ice-cream, snacks and more—all of which can add up and potentially exceed your carefully-planned budget—you will end up saving in the long run.
If you are looking to try and make money whilst you travel, why not write a travel blog or a blog on a subject that you feel strongly about? Sometimes, companies will pay you money to advertise on your blog. The more popular your blog is, the more money that you could make from advertising revenue.
There's also another way to try and make money whilst you travel. During a night out at a local casino, not only can you have fun, but you could also potentially reap rewards by making money from your night out. Set yourself a budget in advance, and don't forget to check out the dress code before you go to make sure you look the part!
A holiday should be memorable. And whilst adhering to a budget is important, you also want to enjoy your time away. If you make sure to plan ahead, book your travel and accommodations in advance, and research things to do in your chosen destination, you can kick back, relax and enjoy your well-deserved break away.